Anthony Bates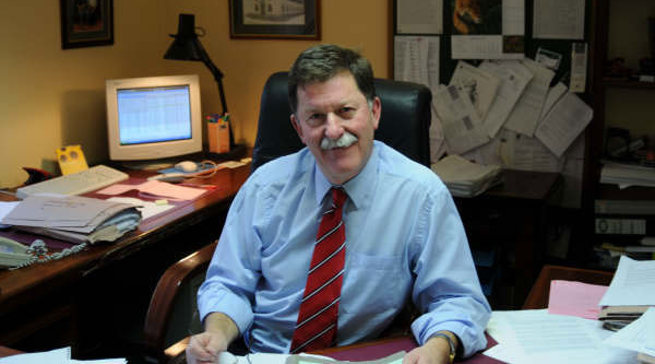 Anthony grew up in Swansea, attending the Bishop Gore Grammar School, before attending Aberystwyth University to study law between 1968 and 1971. He then served his articles with Messrs Dilwyn Jones & Sons, Llandrindod Wells and was employed with that firm as an assistant solicitor upon qualification in 1974. Anthony then spent two years as a law lecturer at the University of New South Wales in Sydney, Australia, where he co-wrote "The System of Criminal Law", which for some time was the basic textbook for criminal law in many Australian Universities. Anthony then returned to the UK and was employed as an assistant solicitor with Messrs Thursfield and Adams, Kidderminster, before setting up Morris & Bates with Gareth Morris on 1st March 1979.
Anthony spent the early part of his career dealing with conveyancing, crime and civil litigation. For the past twenty years or so, he has specialised in larger commercial transactions and company affairs.
Anthony is former president of Aberystwyth Round Table and of Aberystwyth Law Society and was founding Chairman of Aberystwyth Business Club. He is also a farmer and Chairman of Aberystwyth Town Football Club and continues to dedicate much of his time to the club.
Anthony is married with four sons and nine grandchildren, and in his spare time enjoys family, friends, food and football.