David Hinton Jones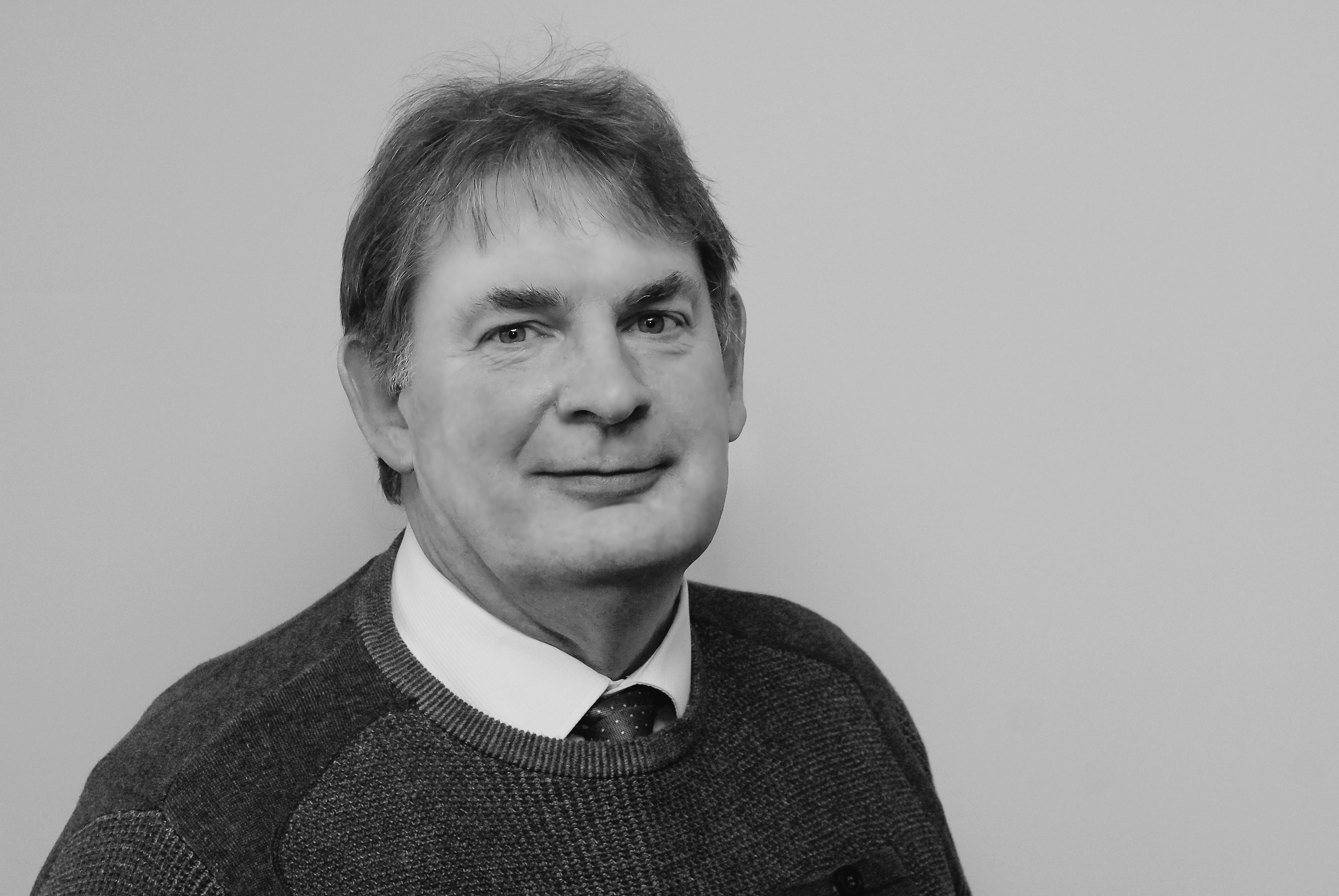 David was educated at Ardwyn Grammar School and Penglais Comprehensive School and attended university in Aberystwyth, between 1980 and 1985, where he gained a B.A in Philosophy and an Ll.B in Law. He served his articles with Messrs Dilwyn Jones & Sons in Llandrindod Wells and joined Morris & Bates as a Solicitor in October 1989. David is the firm's litigation specialist, concentrating principally on personal injury and civil litigation. He has extensive experience of advocacy in the criminal and civil courts.

David holds the Certificate of Proficiency in Insolvency (CPI) a recognised qualification both inside and outside the insolvency profession and a rigorous test of competence in insolvency. David is in a position to advise directors of companies in respect of possible insolvency issues and advise upon potential business rescue options. He is also able to advise individuals facing financial difficulty and possible bankruptcy. 

David is married with three children and is a keen football supporter, having played for Aberystwyth University, Wales Universities and Aberystwyth Town Football Club. David is Secretary of the Central Wales Football Association and a member of the Council of the Football Association of Wales and its International community game boards.